3rd Party Logistics Services

R-O-C Transport, Inc.

Toll Free 800-259-3224   .:.  Fax 469-635-9021

website contents copyright 2008


Discover the R-O-C Difference

This form is designed for business to business shipments and does not include accessories that may add additional costs to a shipment.  Any quotes given are an estimate to what R-O-C Transport will charge and are not to be considered a binding quote, however we will do everything possible to provide an accurate quote.  If you need a more detailed quote, please call our office and we will be glad to help.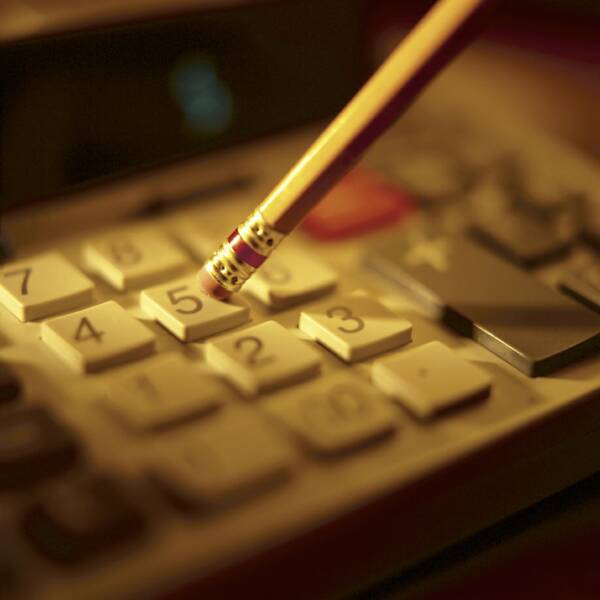 Origin City / State or postal

Dest City / State or postal

Special Intructions about your shipment

If shipping LTL please fill out if known